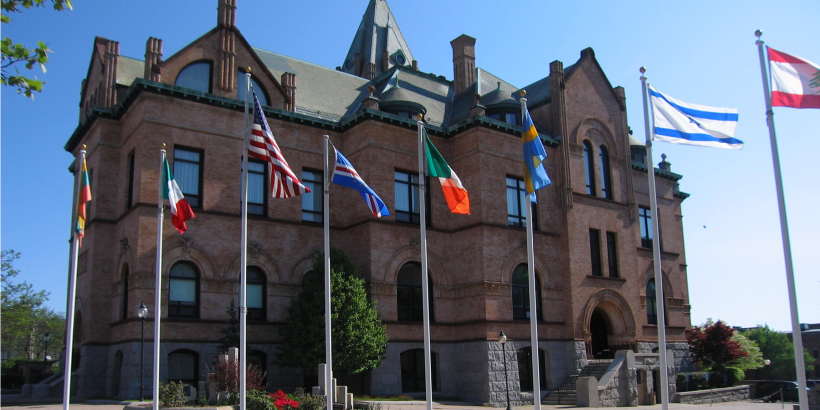 The Brockton Retirement System (BRS) is one of 106 contributory retirement systems in the Commonwealth of Massachusetts. The Retirement System, governed by a five-member board, is subject to the provisions of Massachusetts General Laws Chapter 32.
Member units are the City of Brockton, Brockton Housing Authority, Brockton Redevelopment Authority and the Brockton Area Transit Authority. Membership in the Brockton Retirement System is mandatory for all full-time employees. The system represents approximately 1,775 active and 1,280 retired members.
Our office is at 1322 Belmont Street, Suite 101 Brockton, MA 02301. Our telephone number is 508-580-7847 and fax 508-559-0559. For more information, please contact us.
The Board requests email addresses from active employees and retirees in the event of special communication requirements. Please submit your information to us by clicking here.